What sets us apart
It is the use of the Thermolog that enables Boréal to stand out from other traditional building and home construction methods. With this distinctively designed product, we can offer our customers a premium quality building that highlights the beauty and durability of solid timber all while complying with insulation standards and using efficient modern assembly techniques.
Find out more
Colonia Series
Quebec's founding pioneers are the inspiration for the authentic design of the models that make up the Colonia series. With its clean lines and contemporary look, the Colonia series seamlessly blends the charm of our Thermolog and timber framing with today's modernist aesthetics. Dare to have your home stand out from the crowd.
View our models
Riviera Series
The Riviera series is inspired by the strength and splendour of the streams and rivers that criss-cross Quebec's natural landscape. The construction models that are part of the Riviera series all share its defining characteristics: a building that is as sturdy as it is impeccably beautiful.
View our models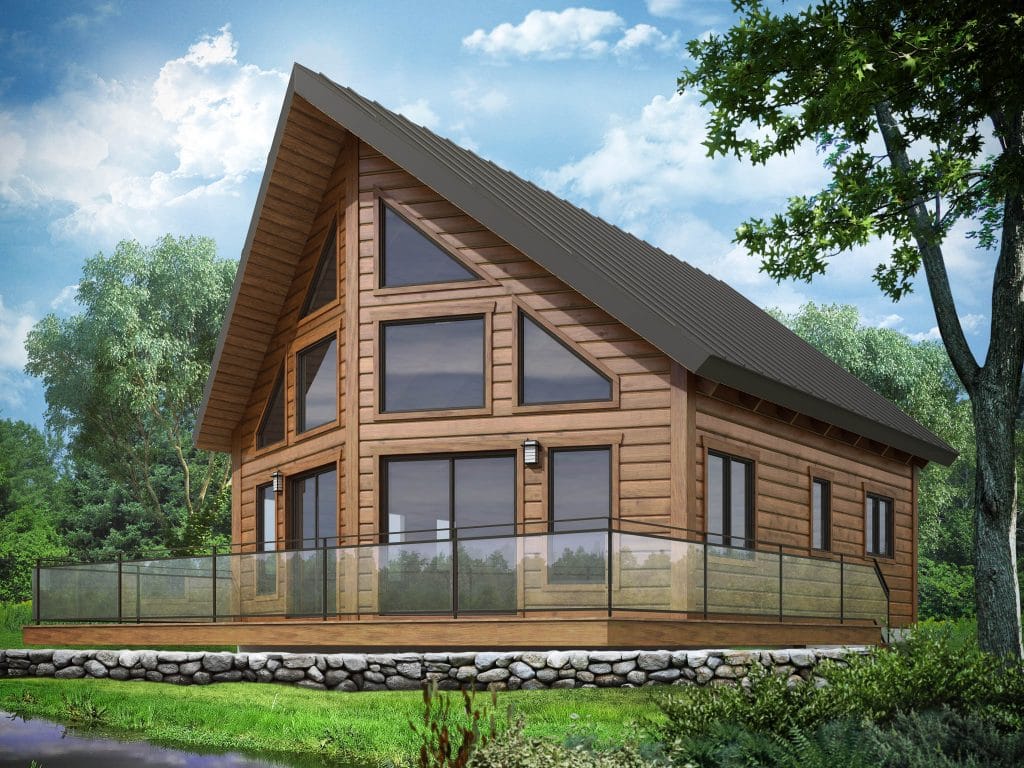 Customized Build
Do you have your own ideas? We can put them to paper. The Thermolog gives us the flexibility to create buildings that meet your needs and fit your budget. Let your imagination run wild and our drafting team will turn your dreams into reality.
Dare to build your dream!
Find out more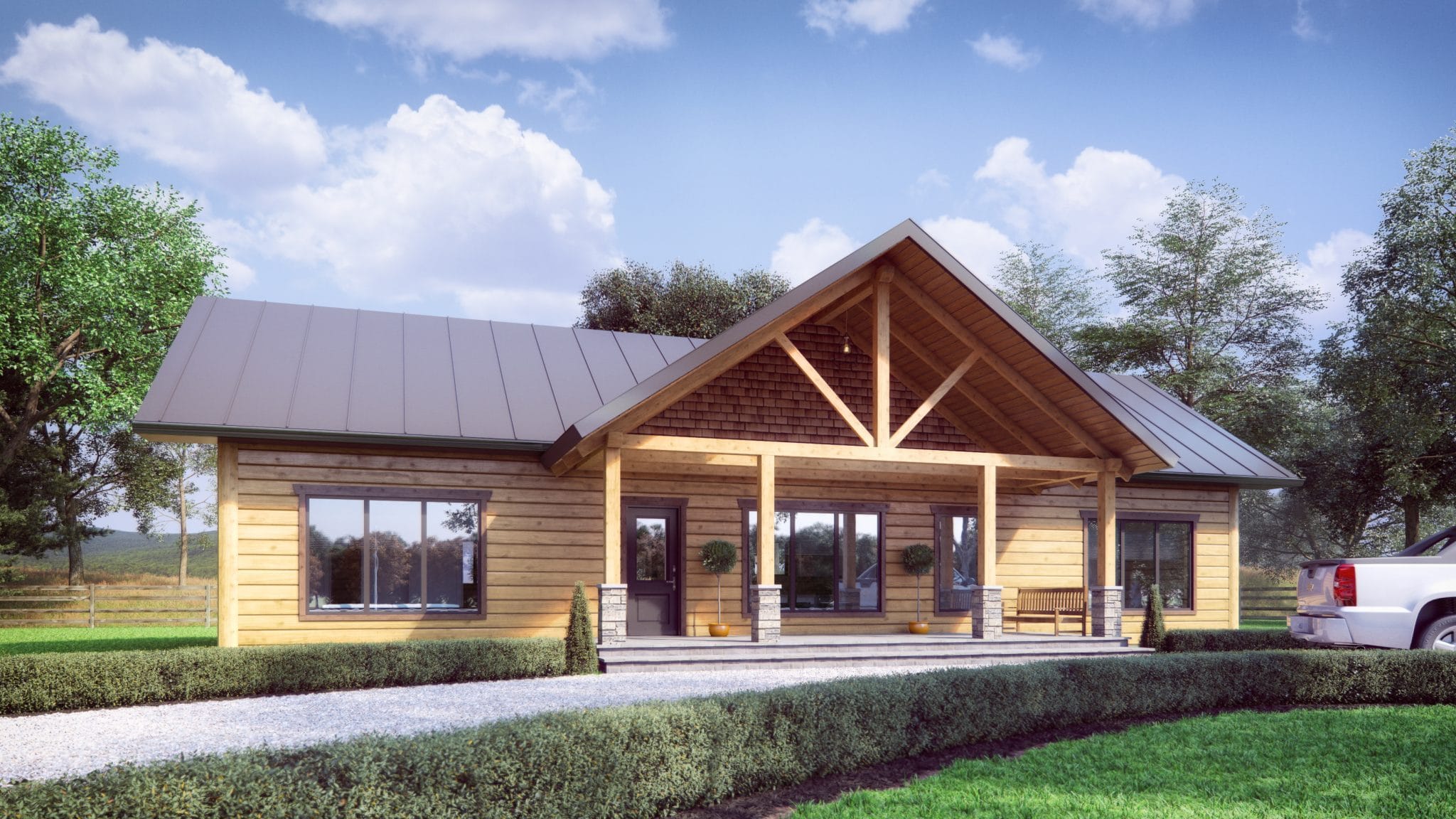 Our models
With more than 20 models, we have the solution to your dreams!
Boréal offers each of its models in a self-build package. The quality of manufacture and the ingenuity of the constructions allow you to take charge of the assembly of your building yourself.
Our plans